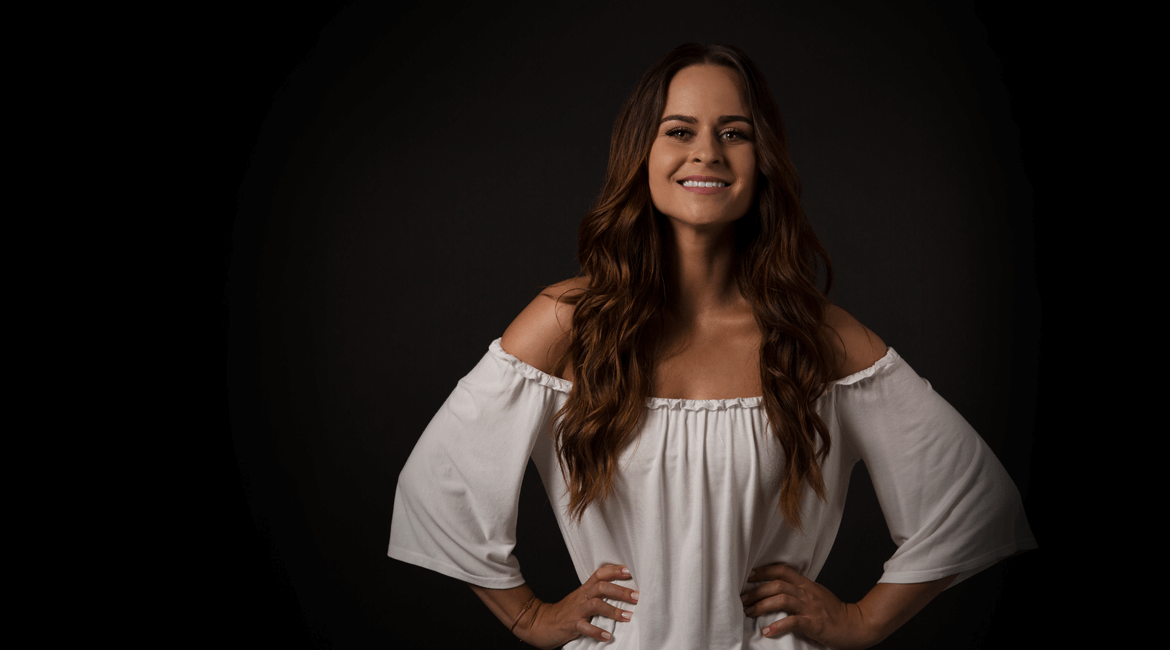 My name is Marta and I am a make-up artist. Born 1987 in Poland, my family moved to Vienna with me very soon thereafter. I discovered my passion for aesthetics and art very early on in life. My graduation from fashion school was followed by my entrance into the textile industry, which I devoted almost a decade of my life
At some point, however, the moment arose in which I realised: This can't be everything, I just want more. This was reason enough to turn my passion into a career. I completed my apprenticeship as a make-up artist in Vienna in 2013 and taking the path to becoming an entrepreneur was the next logical step.
I see my craft as an art and a unique way to touch the soul. The skin serves as a canvas. It provides the foundation for expressive make-up. Clean lines and colours give the eyes more depth and the lips more sensuality. Here, as is often the case: Less is more.
Especially in an environment like this, of rapidly changing trends and fashions, it is important to find oneself again. Authenticity and simplicity are the fundaments of my creative work. The combination of visual imagination, artisanal excellence, and the sense of aesthetics define my style.